Sports Injury Treatment
Proudly Helping Patients in Vancouver WA | Camas WA | Portland OR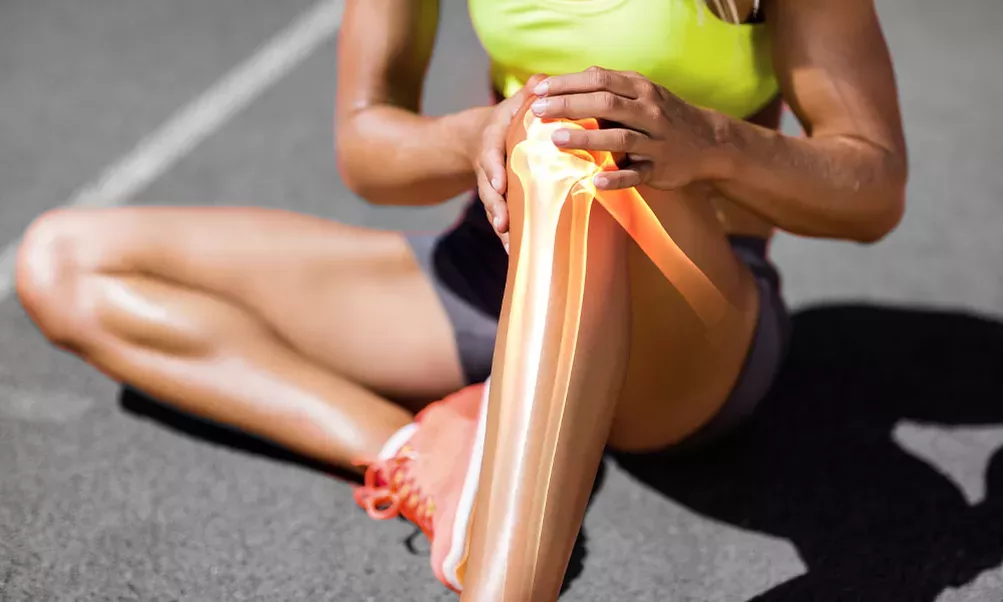 Properly recover from sports injuries and make the absolute best of your athletic performance with care from Total Osteopathic Medicine. Board-certified in family and neuromusculoskeletal medicine, Benjamin Stumpf, DO, uses patient-centric, health-oriented techniques to help you maintain peak performance and fitness. His approach to health care is holistic and integrative. Call the Camas, Washington, office today to schedule your appointment.
When does a sports injury need medical care?
Dr. Stumpf is a doctor of osteopathic medicine. He can improve your performance by encouraging the development of optimal anatomy, function, and strength. Any injury resulting from exercise or another physical activity can require professional medical care.
Sports causing the most injury include:
Football
Basketball
Hockey
Soccer
Lacrosse
Running
Cycling
Baseball
Martial arts
Snowsports (skiing, snowboarding, etc.)
Very minor scrapes, cuts, or falls don't usually need medical care. But if you twist your ankle, experience pain from an overuse injury, or suffer a serious fracture, muscle pull, or soft-tissue tear, make an appointment at Total Osteopathic Medicine.
What are the signs of a sports injury?
Many sports injuries result from sudden incidents like a tackle or fall, but many others develop over time.
Consider seeking care if you have:
Dull, sharp, or throbbing pain
Decreased range of motion
Bruising
Muscle spasms
Limited mobility
Joint stiffness or swelling
Redness and warmth
Weakness, numbness, or tingling, indicating possible nerve damage, can also result from sports injuries.
What kinds of incidents cause sports injuries?
The most common causes of sports injuries are poor conditioning and overuse. If you do too much too soon or work beyond your limits, you put too much pressure on muscles, tendons, ligaments, and joints. These tissues aren't strong enough to handle the stress and suffer injury.
Sports injuries can also result from a fall, tackle, or misstep on the court or field. Overtraining can also cause injuries that take you out of the game.
You can't prevent all sports injuries, but you can take steps to make them less likely. Dr. Stumpf provides recommendations and treatments that strengthen your muscles and improve stability to protect you against severe damage. Learn to balance activities and rest, stretch, and cross-train to promote the best performance.
How are sports injuries treated?
At Total Osteopathic Medicine, Dr. Stumpf uses his specialized training to get at the root cause of your injury and improve your immediate symptoms as well as your long-term performance. He provides a customized treatment plan that includes osteopathic manipulation therapies, hyperbaric oxygen therapy, and light therapy to heal soft tissue.
The treatment goal is to repair the damage at the source of the injury and improve your overall function so that you prevent further injuries. The team at Total Osteopathic Medicine wants to help you avoid drugs and surgery whenever possible.
If you've suffered a sports injury and need supportive care, call Total Osteopathic Medicine today to set up an appointment.