Post-COVID Syndrome Recovery
Proudly Helping Patients in Vancouver WA | Camas WA | Portland OR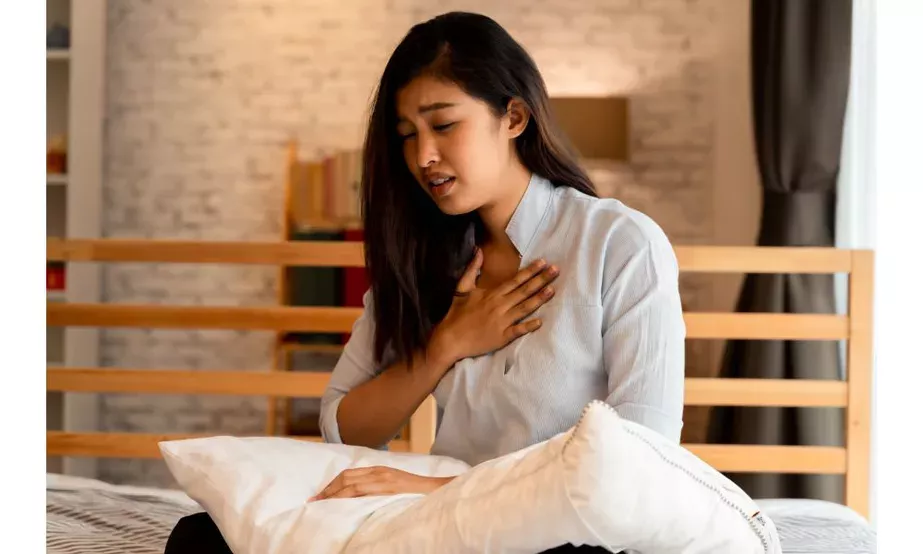 Up to 60% of people who catch COVID-19 experience symptoms that last six months or longer after recovery. Researchers still have a lot to learn about post-COVID syndrome, but early evidence suggests hyperbaric oxygen therapy (HBOT) may be able to help. At Total Osteopathic Medicine, osteopathic physician Benjamin Stumpf, DO, provides treatment of post-COVID syndrome with HBOT. To make an appointment, call the office in Camas, Washington, or book online today.
What is post-COVID syndrome?
Post-COVID syndrome refers to a wide range of health problems that some people recovering from COVID-19 experience. If it's been more than a month since you were diagnosed with COVID-19, but you still experience symptoms that interfere with your ability to work or exercise, it's important to seek treatment.
What are the symptoms of post-COVID syndrome?
Symptoms of post-COVID syndrome include:
Fatigue
Brain fog
Headache
Loss of taste and smell
Dizziness when standing
Chest pain
Heart palpitations
Shortness of breath
Joint or muscle pain
Depression
Anxiety
Fever
If you have post-COVID syndrome, you might also notice that your symptoms are worse after strenuous physical or mental activities, like working out or taking a test.
How is post-COVID syndrome treated?
At Total Osteopathic Medicine, Dr. Stumpf treats post-COVID syndrome with hyperbaric oxygen therapy (HBOT). During HBOT, you sit inside a pressurized hyperbaric chamber and breathe in pure oxygen. The air pressure inside the chamber is several times higher than normal, allowing your blood to gather more oxygen. As more oxygen enters your bloodstream and soft tissues, it reduces inflammation, increases circulation, and encourages your body's healing process. When combined with osteopathic manipulative therapy (OMT), HBOT can be very synergistic in helping you recover from post-COVID syndrome.