Neurological Symptoms Relief
Proudly Helping Patients in Vancouver WA | Camas WA | Portland OR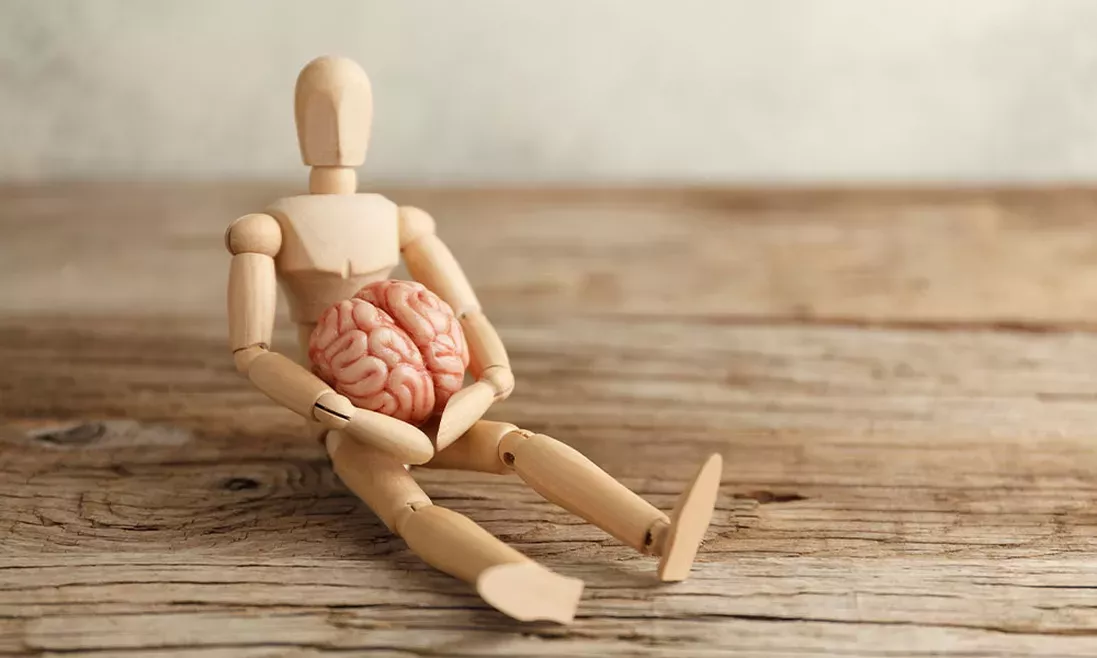 Neurological symptoms stem from brain, nerves, and spinal cord problems. At Total Osteopathic Medicine, board-certified family and neuromusculoskeletal specialist Benjamin Stumpf, DO, evaluates and treats the root cause of your symptoms. Doing so relieves you of pain and dysfunction. Call today to set up a consultation to learn about the osteopathic treatment of problems like dementia, traumatic brain injury, amnesia, and forgetfulness. Call today to make an appointment at our Camas, Washington, office.
What are neurological symptoms?
Neurological symptoms can be quite concerning, whether you experience them yourself or notice them in a loved one.
Examples of neurological symptoms include:
Forgetfulness
Partial or complete paralysis
Muscle weakness
Poor coordination
Loss of sensation
Seizures
Confusion
Pain
Difficulty reading and writing
Decreased alertness
Emotional symptoms can also signal a neurological problem. These can include mood swings, sudden outbursts, depression, and delusions.
Usually, neurological symptoms suggest a disease or injury to the brain or nervous system. Millions of people worldwide suffer from neurological disorders that cause these symptoms.
What causes neurological symptoms?
Neurological symptoms can be caused by genetic disorders, infections, lifestyle, environmental exposure, spinal cord injury, nerve injury, and brain injury or aging changes.
Common neurological disorders include:
Alzheimer's disease (AD)
Epilepsy
Dementia
Parkinson's disease
Migraines
More than 600 neurological disorders exist.
When should I seek treatment for neurological symptoms?
If you or a loved one displays neurological symptoms, it's a good idea to make an appointment with Dr. Stumpf.
He can complete different exams to diagnose a possible neurological condition. With accurate diagnosis, he can offer the best available treatment to ease the symptoms and improve quality of life.
Make an appointment if you or a loved one regularly experience:
Headaches or migraines
Blurry vision
Numbness in the legs or arms
Changes in coordination or balance
Weakness
Slurred speech
Behavior changes
Tremors
Treatment of neurological symptoms includes gentle osteopathic manipulations to help restore blood flow to your spinal column and brain, which can relieve pressure on nerves and ease symptoms.
Hyperbaric oxygen therapy promotes healing from neurological symptoms by flooding the brain and other bodily tissues with oxygen. This helps the brain repair itself and enhances mitochondrial function without massive doses of pharmaceuticals. The mitochondria are the powerhouses of your cells that provide them with energy to do things such as healing and repairing.
Light therapy promotes a reduction in inflammation and has neuroprotective effects, preventing the further degradation of nerve and brain cells and neurons. Light therapy has also been shown to reduce migraine instances and improve vitality.
Call Total Osteopathic Medicine today if you suspect that you or a loved one has a neurological disorder. Call the office to book an appointment.