Arthritis Relief Services
Proudly Helping Patients in Vancouver WA | Camas WA | Portland OR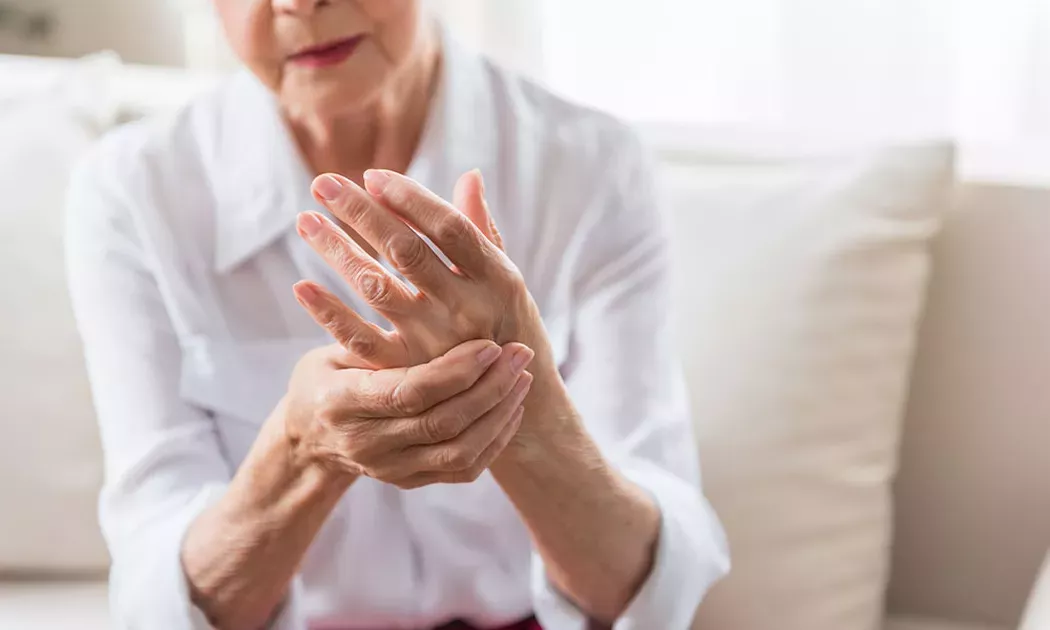 Arthritis pain affects 24% of all United States adults. At Total Osteopathic Medicine, Benjamin Stumpf, DO, provides management of this potentially crippling condition. He is board-certified in family and neuromusculoskeletal medicine and has special training that gives him the expertise to help you take steps toward easing your pain, reducing your fatigue, and maintaining joint movement. If you have arthritis, call the Camas, Washington, office today to set up an appointment.
What is arthritis?
Arthritis is actually a collection of about 100 diseases that cause joint stiffness and inflammation. Osteoarthritis (OA) and rheumatoid arthritis (RA) are the two most common forms treated at Total Osteopathic Medicine.
Osteoarthritis
This arthritis usually comes on with age. It can show up in younger people who've suffered a past joint injury. It's a wear-and-tear condition that develops as regular daily activities slowly break down the cartilage that cushions the bones in your joints.
When the cartilage degrades, friction increases in the joints, causing pain and stiffness and limiting your mobility. Areas commonly affected by osteoarthritis are the knees, hips, and spine.
Rheumatoid arthritis
RA is an autoimmune disorder. The immune system attacks the joints' synovial lining. You experience chronic, painful inflammation that can lead to dysfunction and joint deformities. Rheumatoid arthritis can hit any joint in the body, but it's most common in the knees, hands, and hips.
What are the symptoms of arthritis?
Arthritis symptoms show up as:
Joint pain and aching
Stiff joints
Inflammation
Restricted movement
Swelling
With osteoarthritis, you'll often notice symptoms on just one side of your body. If you have rheumatoid arthritis, it affects the same joint on both sides of your body. Additionally, the inflammation that begins with rheumatoid arthritis can spread to other parts of your body.
What are the treatment options for arthritis?
The goal of the Total Osteopathic Medicine team is to help you manage your arthritis so that you can maintain your function and live a high-quality life. Dr. Stumpf uses treatments like gentle osteopathic manipulations, light therapy, and hyperbaric oxygen therapy to reduce inflammation and strengthen your mobility.
With treatment, you can get relief from:
Muscle tightness and muscle spasms
Muscle and joint pain
Joint swelling
Joint inflammation
Restricted joint movement
Dr. Stumpf can also help you with lifestyle changes to keep your arthritis under control. These include maintaining a healthy diet and ideal weight. Staying active, though sometimes painful, is another important way to keep your arthritis from getting worse.
Come to Total Osteopathic Medicine for the management of arthritis symptoms. Call the office today to set up your appointment.