Osteopathic Clinic located in Vancouver, WA & Camas, WA
Total Osteopathic Medicine
Benjamin Stumpf, DO
Dr. Benjamin Stumpf, D.O.
Board Certified Family
& Neuromusculoskeletal Medicine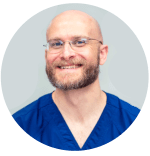 We take pride in providing patients with complete care and are committed to helping patients find relief

We treat the whole person with a combination of approaches suited to each patient's unique condition

We Improve overall athletic performance through optimal anatomy function and strength
What is Osteopathic Manipulative Medicine?
Osteopathic Manipulative Medicine, or OMM, is a science-based system of treatment employing hands-on techniques to remove obstructions and dysfunctions throughout the body.
Somatic dysfunctions impair the body from healing itself and can be a source of pain. Using well-established, safe and gentle procedures, Dr.Stumpf can safely and electively get your body working better.
See If We're Right For You.
Fill out the form to see how we can possibly help you today.
Fill out our form to get the process started. Our Camas clinic is accepting new patients and we can't wait to help you reach your health goals. After you fill out our form, we will read it over and reach out to you shortly after. Thank you for visiting our site and have a great rest of your day.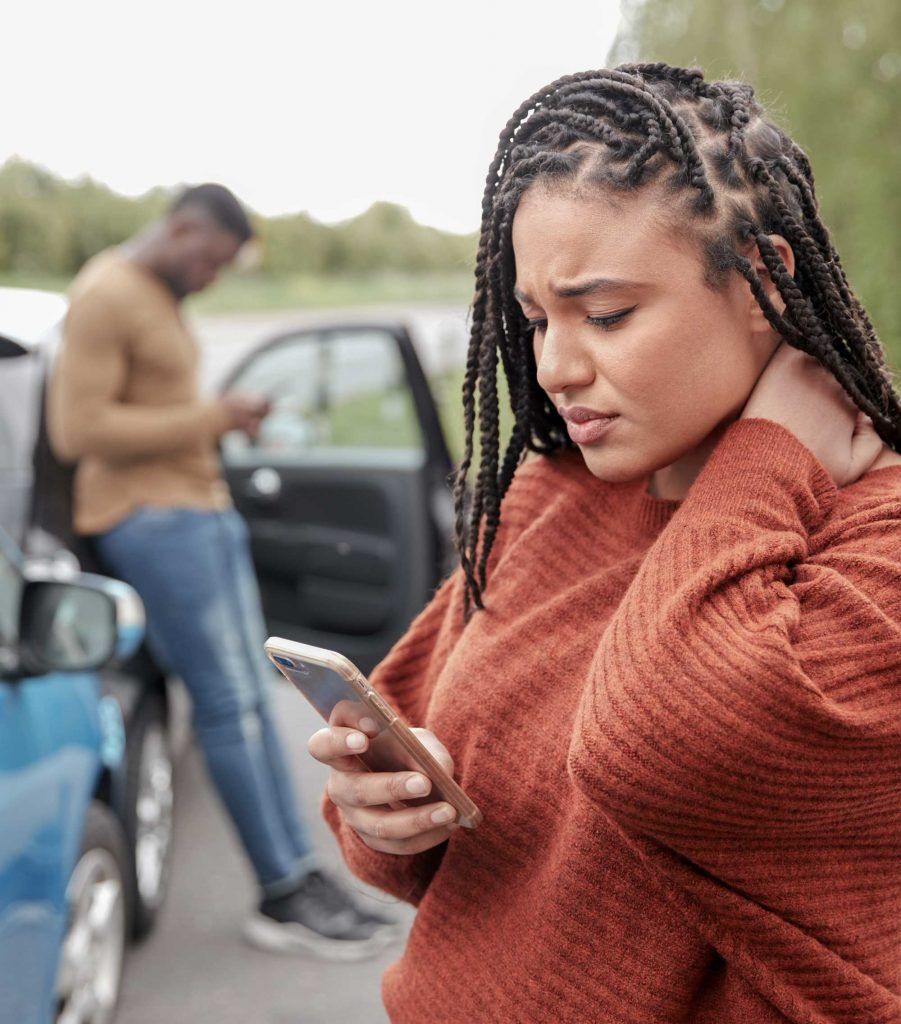 Have You Been In A Car Accident?
We provide gentle and safe treatments that allow you to get your life back quickly after an accident. We amplify your body's natural ability to heal so you can avoid prolonged medication use and needless suffering.
Do You Suffer From Migraines?
Migraines can cause blinding headaches that interfere with daily life. At Total Osteopathic Medicine, board-certified family and neuromusculoskeletal specialist Benjamin Stumpf, DO, uses integrative and holistic therapies to manage migraines' acute pain and other symptoms.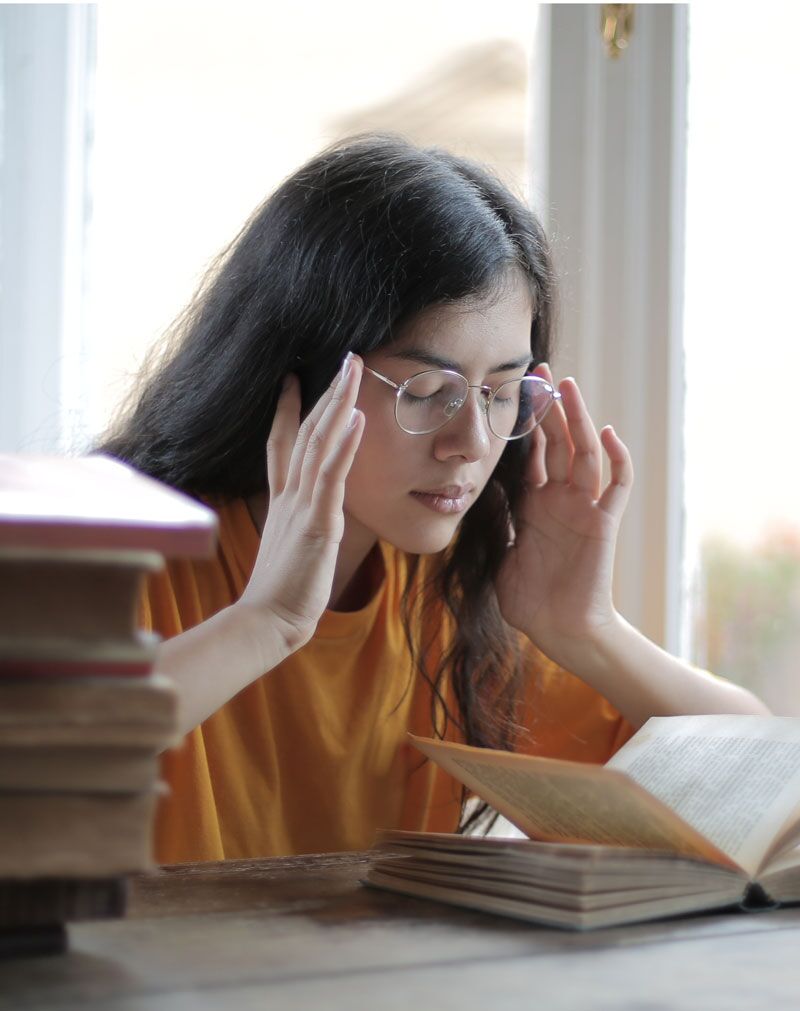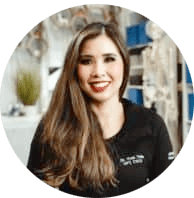 Dr. Yvan Trinh DPT, CSCS
"Dr. Ben is so incredibly knowledgeable and skilled in his craft. As a healthcare provider myself, I want to make sure that my patients get the absolute best care possible. And every patient I send to Dr. Ben returns with raving reviews on how he has helped them. Not only that, I appreciate Dr. Ben for his humility, continuous curiosity to learn and his wealth of knowledge."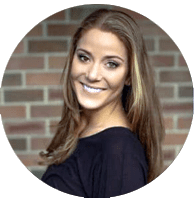 Christina F.
"I have been to many doctors, chiropractors, and even an osteopath over the years looking for help with my chronic pain, anxiety, and chronic fatigue. For the first time in years, Dr. Ben Stumpf has not only helped in actually giving relief and results with my symptoms but the relief and progress have remained!!! I am so excited! At first, it almost felt too good to be true but now I know it's not. He is definitely a miracle worker in my eyes! I am so happy that I found him as a doctor!"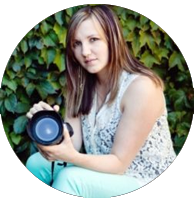 Tara T.
"3 times a week in the hyperbaric chamber has been doing my body and soul some good! I can't say enough great things. I have more energy, less pain, and friends say I even look younger and brighter!"
A Doctor of Osteopathic Medicine, or DO, is a fully qualified and licensed physician who's undergone specific training in patient-centric, health-oriented techniques.
The root of a DO's training is a holistic philosophy, which treats the whole person rather than a narrow symptom or illness. The DO views the body and mind as a complete, highly interactive system.

We place special emphasis on treating the whole person with a combination of approaches suited to each patient's unique condition

The mind and body work together as a complete interactive system to form the full picture of health. We help heal both your mind and body.

Your health depends on a series of interconnected systems. We help those systems work together, restoring form and therefor function

While most healthcare is focused on treating symptoms, we find the source of the problem to prevent future recurrence.
Hyperbaric Oxygen & Ifrared Light Therapy
When tissue is injured, it requires even more oxygen to survive and heal. By combining Infrared Light Therapy with the Hyperbaric Chamber, you can heal faster and reduce painful inflammation
The U.S. makes up 5% of the world's population and consumes 30% of the world's prescription opioid drugs. By focusing on fixing the cause not just treating symptoms, you can get back to living life pain-free without all the prescriptions and harmful side effects.
The health care system is not designed to keep you healthy
Too often people suffer unnecessarily through painful chronic conditions with little hope of recovering.
Meet Dr. Benjamin Stumpf, D.O.
Board Certified Physician
Neuromusculoskeletal Specialist
General Practitioner of Family Medicine
As a medical physician with years of experience in chronic disease and painful conditions, Dr. Ben knows you need more than hope. You need change! He's dedicated to getting you better because he knows it's everything to you.
His extensive experience as a general practitioner in family and osteopathic medicine gives him a whole person perspective and allows him to see what other doctors often miss.